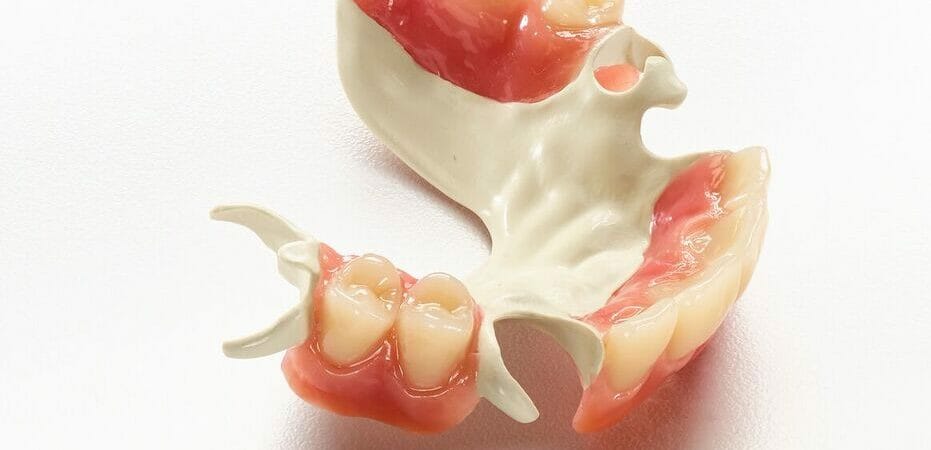 Alternative to Chrome
Ultaire AKP is a high performance polymer, custom made by Solvay Dental 360 to bridge the gap between ridged metal and flexible materials.
This material is an alternative to monomer based acrylic or chrome which is also biocompatible and taste free, also very strong, yet lightweight.
Designed by our Clinical Dental Technician using the latest digital technology, to provide accurate retentive, RPD for improved comfort and fit.
Our patients are delighted with the natural feel and look of Ultaire AKP